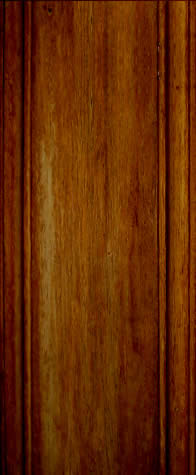 The 30th reunion was GREAT!  Special thanks to Pam, Robin, Judy and David for doing such an excellent job.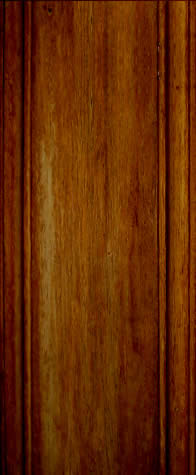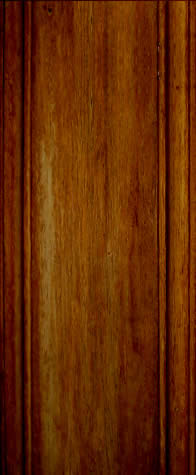 Take A Walk Back Into Your Past

Do the 70's seem like nothing but a blur right now?  Click the button to go back in time for some reminders of what life was like back then.  Here's a few to get you started:

1.  Gas cost $0.57 per gallon

2.  Average income was $15,546 per year

3.  The average car costs $4,950

4.  # 8 on the music charts was Kung Fu

   Fighting (What were we thinking?)

5.  Can anyone name who the Vice President was?



This page was last updated: October 21, 2015
To See Pictures From The 30th Reunion!!!